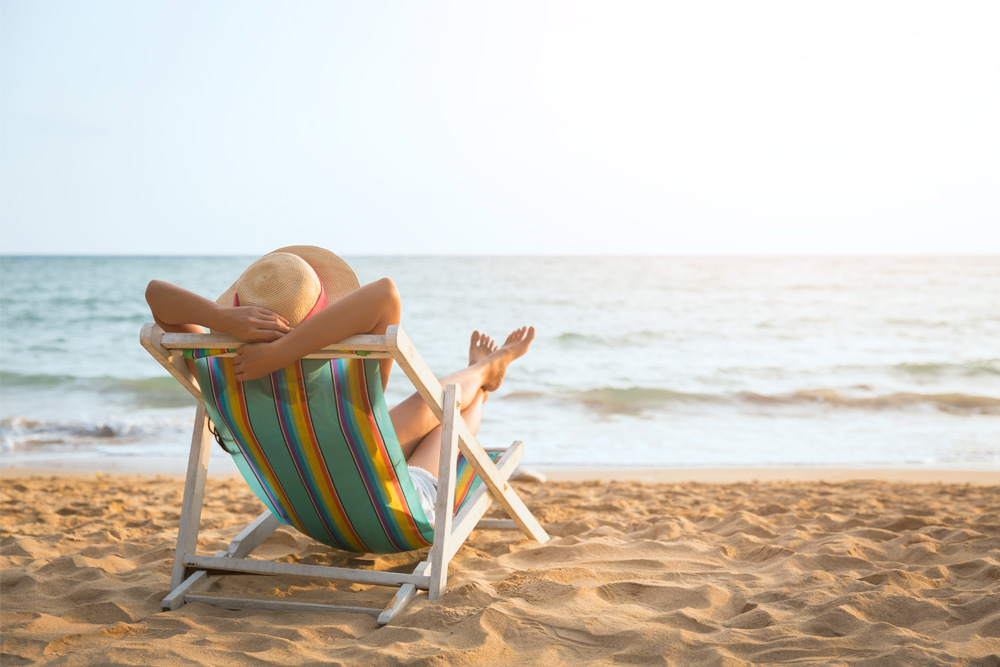 Passive Income: Your source of income without actively working for it
Given an option of a paid sabbatical, how likely are you to grab the opportunity? To take some time off for yourself, relax and indulge in activities that have been long standing in your to-do-list. While, it may come across as a dream post retirement, you don't have to necessarily wait for retirement. In fact, you can take this sabbatical whenever you want, without much stress of the financial hindrances. All thanks to this saviour called Passive Income.
A passive income refers to the source of income that continues to provide you with money without you actively working for it. Given below are a few helpful sources of this relaxed income system:
Fixed Deposits in Bank: One of the most popular sources of passive income, fixed deposits provide interest money on the principal rate that is deposited in the bank.
Recurring Deposits: This is done with banks and postal services, where over a period of time after you accumulate enough money, it generates enough interest.
Fixed Deposits in Company: Here you can have your fund deposited in a company and have an interest rate higher than the banks
Debentures: Another way of passive income, where in you get interest on the amount you invest.
Dividends: This is solely dependent on the stocks that you buy, depending on the part of the company's profit.
Rentals: A real asset often results in rentals that are absolutely passive. Your investments in the real estate would lead to the generation of this income.
Gold Bonds: Multiple banks give you interest on gold. The interest may however not be so high
Marketing your art: Putting your art on sale also helps you generate a lot of income.
To sum it up, a passive income can be easily generated when planned smartly and much well in advance.