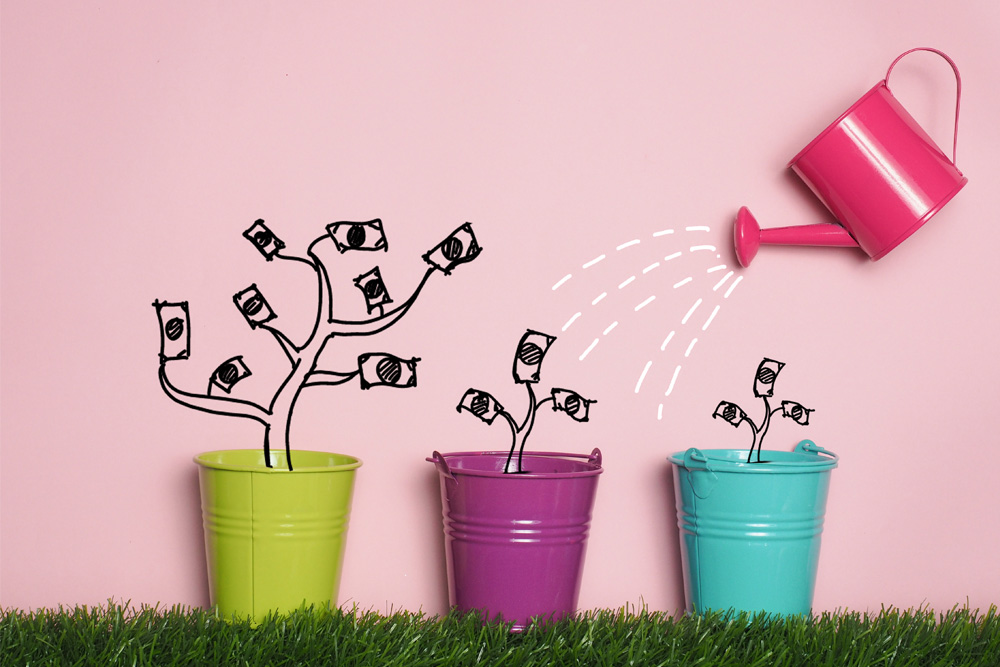 Everything you wanted to know about SIP
As investors in one of the fastest growing economies of the world, it is essential to be aware of investment strategies that promise good returns. Specifically, investing in high risk avenues that give profits a little above the average. One such strategy that commits to this is SIP.
What is SIP?
SIP (Systematic Investment Plan) is a route to park your money in equity funds. It is a route that has time and again proved itself with steady returns. Two important factors that work here is the time frame and the market conditions, when you enter and exit.
Why SIP?
Disciplined Investing: SIP is a very simple and disciplined route where people save and invest on monthly basis. This brings in their dedication and sincerity for their overall big goal.
Small amount: You can start with a very small amount, there is no need for your investment to be big. This small amount later accumulates into a big sum and can be further used for your goals.
Rupee cost averaging: SIP helps you in averaging your buying, often known as rupee cost averaging ie: If you've bought something at 100 and the price comes down at 50 and then for the next month when you buy it for 50, the average automatically becomes 75.
Withdraw a part of it: One of the major advantages, you can always redeem and move a part of the savings, instead of removing the whole of it. Moreover, with the right time frame, sometimes there is no penalty as well. Thus you can align the exit as per the goals.
Best returns: When compared to other investment options, the returns yielded here are very high. With an ideal time frame from 5 to 10 years, the returns expected are very fruitful.
All in all, while SIP seems to be a very lucrative options, it is always wiser to divide your funds into multiple investment avenues, rather than focusing only on one.