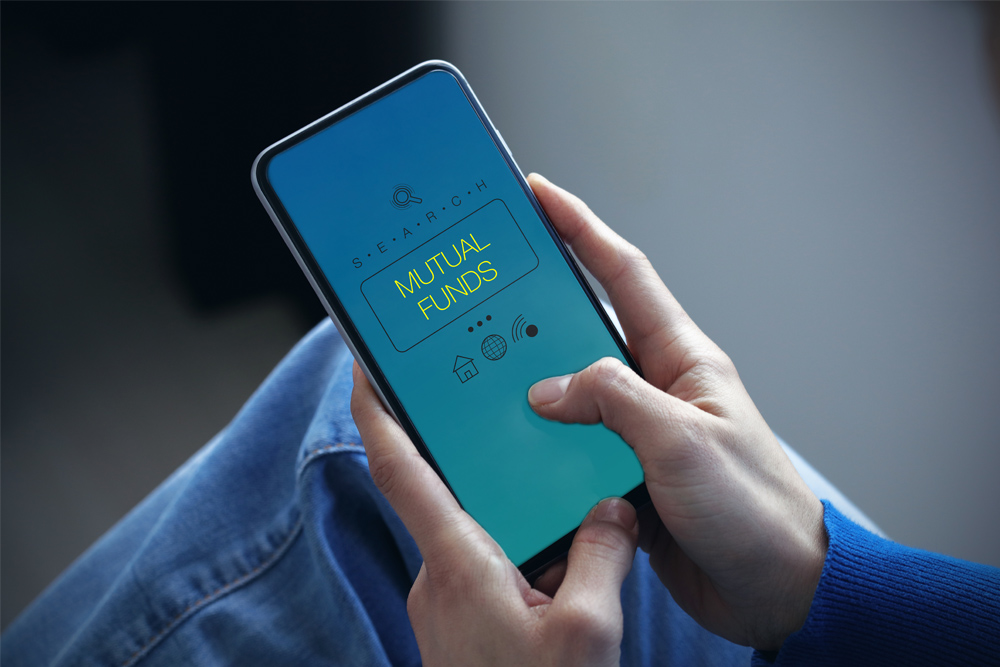 Top 5 reasons why you should invest in Mutual Funds.
Since a few years now, the word Mutual Funds has started gaining a lot of interest in the investment market. And why not? With all the benefits it has to offer and the returns it promises, this shouldn't be surprising.

Understanding this avenue would require us to answer two important questions:

What is Mutual Funds?
It is a professionally managed investment fund. The process for the investment begins with pooling in money from many investors by the Asset Management Company (AMC). Post which the fund manager from that company would purchase securities to make a fund, where even other people invest to reap benefits from that particular fund. The management of all the money is based on the report and feedback by the research analysts. This assures maximum returns and minimum risks.
What are the benefits of Mutual Funds?
Professionally managed: There is a fund manager and a research analyst involved which assures a lot of expertise and experience. This helps in keeping a safe track of the securities which are going to become a part of the fund. There is a lot of data that is analysed before adding any instrument to your fund, assuring lesser risk.
Diversification: When you go and purchase shares from any direct equity debt instrument, you would be able to maximize your purchase with any 7 or 8 of them. But with Mutual funds, a lot of people park in money to form a big fund, which in turn has enough money to invest in multiple or several securities like equity, debt, gold, reducing the risk on returns.
Minimum Investment: Mutual funds do not require you to have a huge amount of money. You can start investing with amount as low as 500 rupees and that's not all, you also save tax with it.
Easy to Invest and High on Liquidity: Mutual Funds are easy to invest. You can buy and sell them from an agent, a broker, or even buy it online. They are also high on liquidity which means easily convertible into cash by selling the units back to the fund.
Debt Schemes: While you can't invest in huge government bonds or other debt schemes, which give very secure returns, there are debt schemes in mutual funds, where you can park your money as low as 500 rupees a month and still have fixed returns in your investment.
All in all, one of the most lucrative investment avenues, the Mutual Funds offer a profitable harbour for people to park their funds.