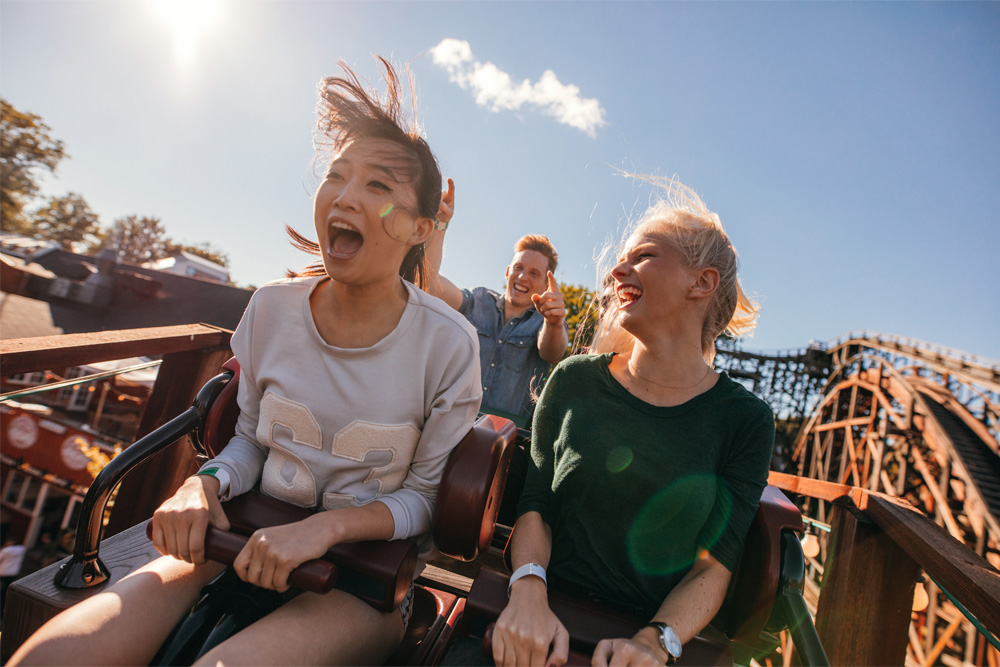 Know all about Insurance and how it protects your happiness
Life is much like a roller coaster ride. Given the constant ups and downs, the highs and the lows, it is full of surprising moments. But not all of these moments are happy ones, there maybe setbacks and risks on the way. And to overcome these rough patches, what we need is a power-packed back up that protects us throughout. Insurance fulfills this requirement.
Insurance in this sense refers to a financial shield that safeguards your troubled times. These can be times when there maybe a loss in your business or you may be diagnosed with a critical illness. Such times demand for a huge chunk of money and this is where exactly an insurance policy comes into the picture.
There are various types of Insurance covers available to help you in your testing times. Given below are some of the most common ones:
Auto Insurance: If your car suddenly has some damage or meets with an accident, then Insurance helps you recover these costs
Home Insurance: This refers to insurance against any kind of burglary, fire or damage. You are immediately compensated in such times.
Disability Insurance: In any unfortunate case, if any disability strikes you and affects your source of income, you would still have money coming in through passive ways
Health Insurance: In times of hospitalisation and medical conditions to meet hefty medical bills, Insurance comes out as the best solution.
Life Insurance: This refers to a term plan when if anything happens to you, the family is compensated adequately to take care of their financial needs.
And that's not all, Insurance also helps you with tax savings and benefits, becoming a very good source of investment as well.
All in all, Insurance covers your risk very beautifully by securing your financial stability while also assuring peace of mind.