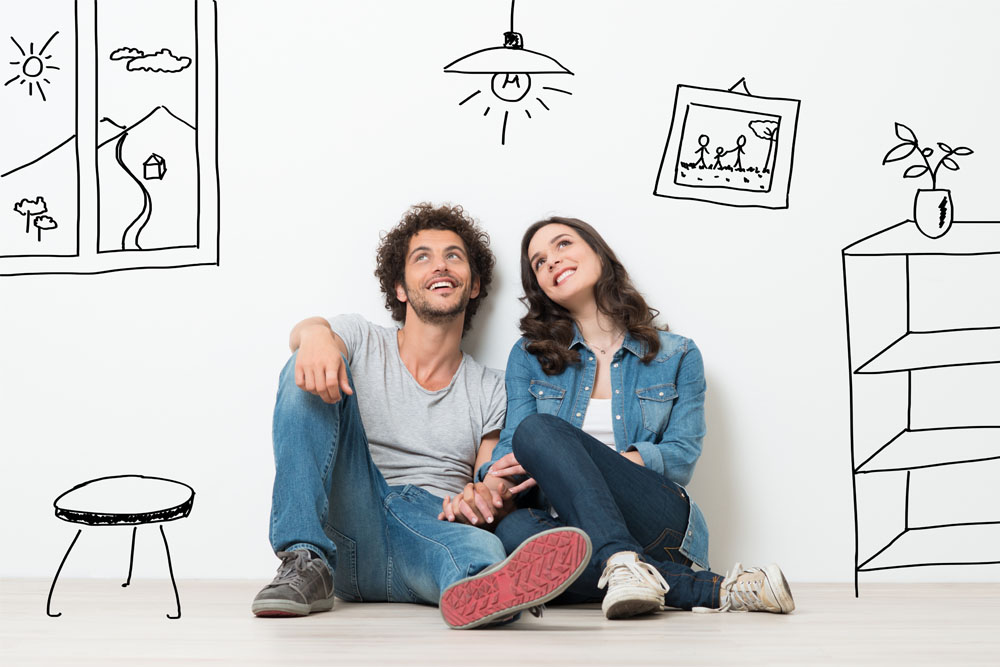 Buying a home? Stay clear.
Multiple questions engulf your mind when you plan to buy a house. Anything from…"Which is the right time to buy a house?", "What are the things to bear in mind?" or "If I opt for a mortgage loan to fund my dream, am I ready to pick up the liability?"…so on and so forth. Here you will find answers with relevance to a first time buyer, who is buying a house for self occupation rather than as an investment to earn returns.
It's worthwhile to note that if you are living on rent, it's better to convert the rent amount into an EMI by going for a mortgage loan and buy a house so that the house becomes your own at the end of the loan tenure.
Certain basic things to be considered while buying a house are; (a) location, (b) prevailing (reasonable) property rates in the area of your choice and (c) whether the documents and papers of the property are in place that justify transparency in the dealing. In this respect you are safer when you go for a loan because the lender ensures the validity of all documents before passing the loan amount. For this reason, even if you are willing for an outright purchase it makes sense to go for a small loan amount. You must also consider tax liability.
From an overall perspective, there are 3 major costs involved (a) property cost, (b) taxes ( c ) furnishing and interior designing costs especially when you are keen on customizing your home decor (this expenditure can be shown in your tax returns).
If you are opting for a loan it is important to settle for an affordable interest amount vis-a-vis the loan tenure. Longer the tenure you pay more interest amount, shorter the tenure lesser is the interest amount. Further, you need to make room for your recurring regular expenses which are prone to inflation and consider house maintenance charges as well. Nevertheless, buying a house is always a sound decision.
In the next blog, we will cover aspects related to buying a second house as an investment.