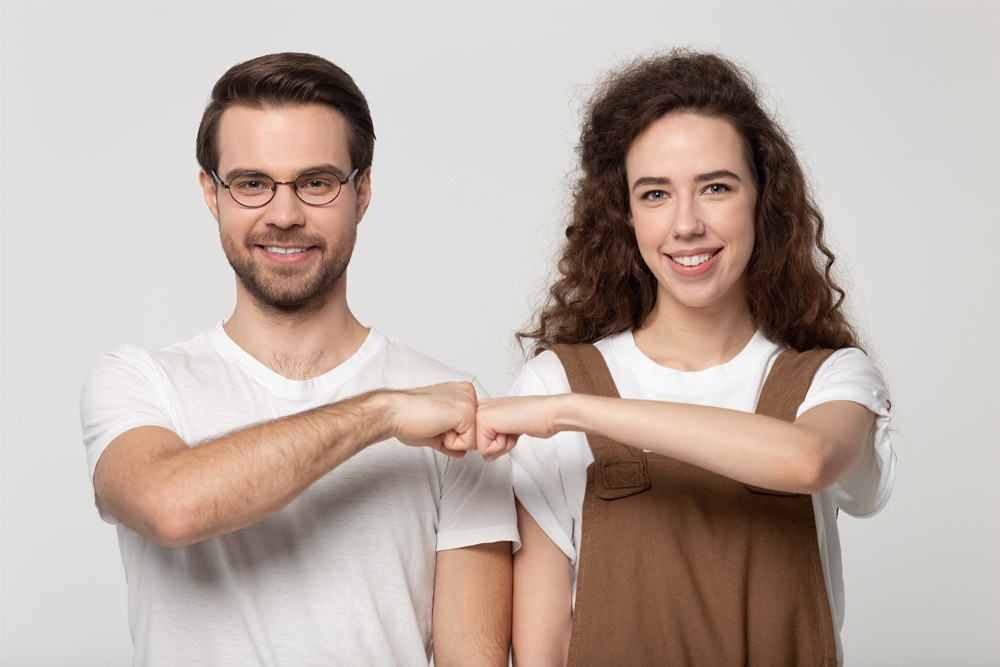 Are you an NRI planning to invest in India? Here is the advice you exactly need
India – one of the fastest growing economies of the world. With diverse investment avenues and new schemes everyday, the country is regarded as a major investing harbour for investors worldwide. However, choosing the right investment option may be a little difficult. Especially, if you don't stay in India and are not well informed about the latest schemes.
The trends so far have shown that predominantly, the NRIs have always invested in real estate, fixed deposits and insurance schemes. But with growing economy and investment options, mutual funds too have emerged as a lucrative investment option. They suffice the purpose of being both long term and convenient.
Mutual Funds investments begin with the right documents. This includes, proof of your residence, your PAN card and your passport. Additionally, you would also be required to have an NRE/NRO or an FCNR account. While NRE is repatriable (you can get your money where you reside), NRO involves some compliances for the same. These include 2 forms – 15 CA and 15 CB
The mutual fund industry is divided into 3 major areas – Debt, Equity and Hybrid.
Debt: This as an option that promises fixed returns and has high tax benefits. For investments lesser than a year in debt market, the tax applied is 15%. However for 3 years and more it is going to be 20% with indexsation, which is very beneficial.
Equity and Hybrid: For investments less than one year in this avenue, the tax is 15%. For more than a year, it will be tax free for upto an amount of 1 lakh rupees and above that the tax is 10%. This differentiates the short term and long term capital gain.
The process of investing is very simple. It can either be done online or even a professional advisor can guide you through this. It is also essential to choose the right scheme, decide the accurate tenure.
While you may not reside here, with mutual funds your money residing here will always have an assurity of growth and profits.